Ductless Air Conditioning GTA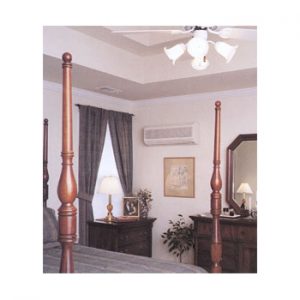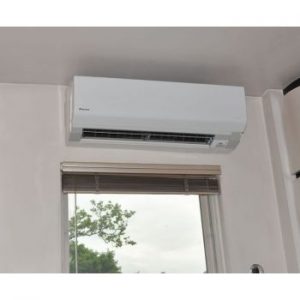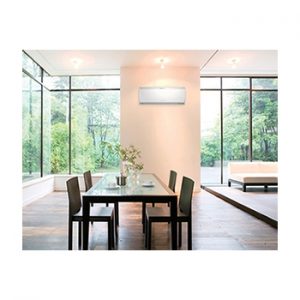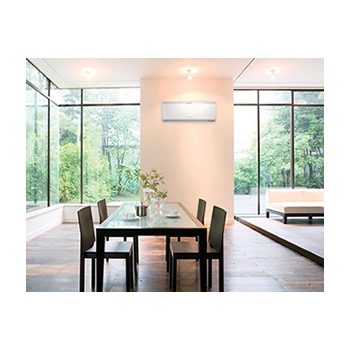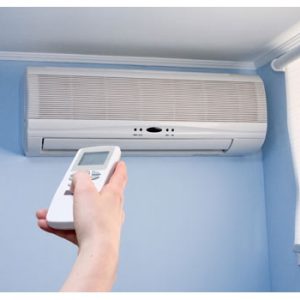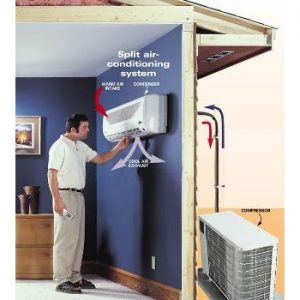 If you are living in the Greater Toronto Area, you have to understand the importance of having a cooling system especially in the warm summer months. However, it can turn out to be quite expensive to maintain. Of course, you only want what's best for your home and that would be an effective system that promotes efficient costs and energy saving. There is indeed a system that lets you achieve this. Ductless Air Conditioning system is now a fad among homeowners in the Greater Toronto Area.
Below are images from Ductless Air Conditioning installations we did in the Greater Toronto Area, Mississauga, Richmond Hill, Thornhill, Vaughan and other places around the GTA.
Choose Your City From The List
Toronto | Markham | Mississauga | Richmond Hill  |  Scarborough | Thornhill | Vaughan
For more information, or to schedule a free consultation, give us a call at (click-to-call): 647-591-2683.