As much as possible, a home owner would want to live in a relaxed and comfortable environment. We always want a place that radiates a pleasant and warm feeling. Well, we can simply achieve this if our homes have the right kind of atmosphere, and the best type of environment.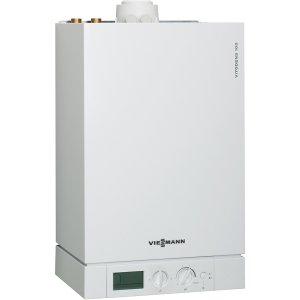 There are many benefits once you've found the right boiler for your home. Costs in your energy bill goes down, a perfectly good home atmosphere, and a stress-free life.
Here in Heating Ontario, we strive to give you those benefits. When you plan on installing a Viessmann Water Boiler, you can trust that we are the pros. We are experienced in Viessmann boiler installations and replacements.
Viessmann is known for their efficiency. Only the highest quality solutions are offered to homeowners. In addition to that, Viessmann is widely recognized for their focus on low energy consumption and affordability.
If you're having trouble identifying your Viessmann or other boiler needs, you can trust us. We'll help you out in making the best decision. Our representatives are readily available to assist you.
You can get in touch with us at: (click-to-call): 647-591-2683. You can also fill out a form below. A Heating Ontario professional will be more than happy to answer your questions.