Do you have an oil furnace in your home? How about an oil water heater? It's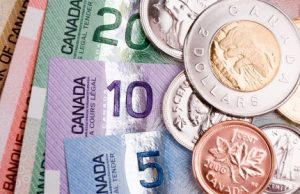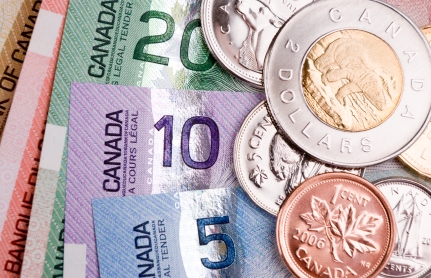 not uncommon. Toronto is a diverse city with residential spaces that are both new and old. If you happen to live in an older home, there is a strong possibility you may still be using an oil furnace and oil water heater. That's okay! There is nothing wrong with that…. but it may be time to consider all of your options. You want a heating system that works as effectively as possible. Unfortunately, many oil furnaces and water heaters do not. So, turn to Heating Ontario. We help older homes save money on their energy bills.
Saving money is always a good thing. There always seems to be a stack of bills piling up and other financial responsibilities to deal with. That can make it difficult for you to get ahead. This is why Heating Ontario works to provide a number of beneficial services to residential spaces throughout the city. That includes older homes! For spaces that currently use an oil furnace and an oil water heater, you have options. There are a number of things we can do to make sure your heating system is working safely and efficiently. One option? Changing your furnace and water heater.
Upgrading your furnace and water heater doesn't just improve the way your home runs – it can also slash your month energy bill. In fact, our services have been known to provide energy savings of up to 50%! It's not just monthly energy savings that can help you keep your bank account in the green. An updated furnace and water heating system can increase the value of your home. So, it's time to ask yourself: are you ready to improve your heating system? Then you are in luck. There are a number of things we do to make that happen. Our experienced and knowledgeable heating contractors excel at delivering top quality results to both new and old homes in Toronto.
If it is time to re-think your oil furnace and oil water heater, Heating Ontario is here to help. We can order you a new gas meter and safely remove the old tank and oil fired equipment from your basement. Once that is done, our experienced team will install a natural gas furnace and water heater in your home. This doesn't just update your heating system – it can also help you save money on your energy bill. It may sound like a complicated process, but don't worry. Our Heating Ontario team knows how remove and install heating systems safely, effectively, and quickly. It won't be long before your home is running better than ever before!
Older homes are all over Toronto. They come with charm, beauty, and plenty of history. It is no wonder so many homeowners love their unique and memorable spaces! To make the most of your home, let Heating Ontario help. We provide a number of services for homeowners with oil furnaces and oil water heaters. Save money and update your space with Heating Ontario. You deserve it.
If you need more information on Cooling and Heating installation, contact us at: (click-to-call): 647-591-2683. At Heating Ontario, our professional and experienced staff members understand how to keep your home at the right temperature.