As summer draws closer, it is important to make smart plans how to combat the heat. There are countless ways how to make yourself cooler amidst the summer heat.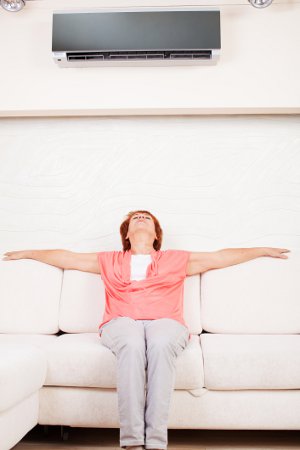 1. For starters, you may want to keep blinds closed in your home. It reduces the heat by at least 20 degrees.
2. Frequent showers can also do the trick.
3. Eating ice-cream isn't such a bad idea either. Well, it is tasty and it keeps your body cool.
4. Instead of tight shirts or skinny pants, wear light-colored, loose-fitting clothing. It won't make you feel congested.
5. Others use portable fans – it's convenient as they can carry it with them wherever they go.
6. At home, get a big bowl and fill it with ice. Position it in front of a fan – it's going to produce a misty temperature that's enough for you to feel relieved in spite of the summer heat.
7. If you're always on the go, chew peppermint gum while walking or doing other activities under the heat.
8. You can spend some time in an air-conditioned place like the shopping mall, movie theatre, or restaurant. It's definitely cost effective and it's like a form of entertainment too.
But if you think that the heat is already too much, how about installing an Air conditioner unit in your home? It's worth it. Plus, it can let you save money in electricity and offers you convenience as well. You won't have to do the things mentioned above. You can simply stay at home, and enjoy the comfort of having cool indoor air in summer.
If you'd like to discuss your options, Heating Ontario is available for consultation. We have the Ductless Air Conditioning system that may fit your needs. Give us a call at (click-to-call): 647-591-2683. We'll be ready to assist you.